What is LIM?
Supported by Creative Europe – MEDIA Programme of the European Union, LIM | Less is More is led by Le Groupe Ouest (France), developed with Control N (Romania), Vlaams Audiovisueel Fonds – VAF (Belgium), Krakow Festival Office – KBF (Poland), and the Transilvania International Film Festival – TIFF (Romania), in partnership with the Lithuanian Film Centre, the Norwegian Film Institute, Région Bretagne (France), as well as Screen Scotland (UK) and Focal (Switzerland).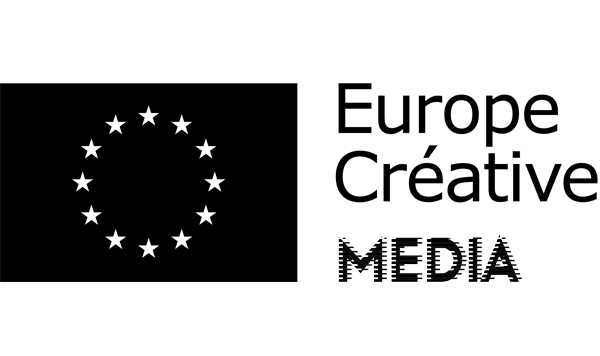 What if…
What if we could integrate the idea of limitation during the development process? What if limitation itself could turn into a tool for greater creativity and more in-depth filmmaking?
In the past few years, a growing proportion of the most creative and interesting feature films in international independent cinema have been produced within the framework of limited budgets.
LIM offers a new generation of filmmakers, already known either for their short films or first features, the opportunity of designing a strong route into limited budget feature film production.
The scheme is open to 1st, 2nd and 3rd feature film projects, as well as to artists coming from strong theatre, documentary or visual arts backgrounds. Twelve emerging European producers wanting to strengthen their ability to develop projects within a limited budget frame are coached in parallel and integrate the process.
LIM does not define limited budgets in accounting terms, as such conditions vary from country to country. LIM approach is resolutely both conceptual and pragmatic: use limitation as a strength!